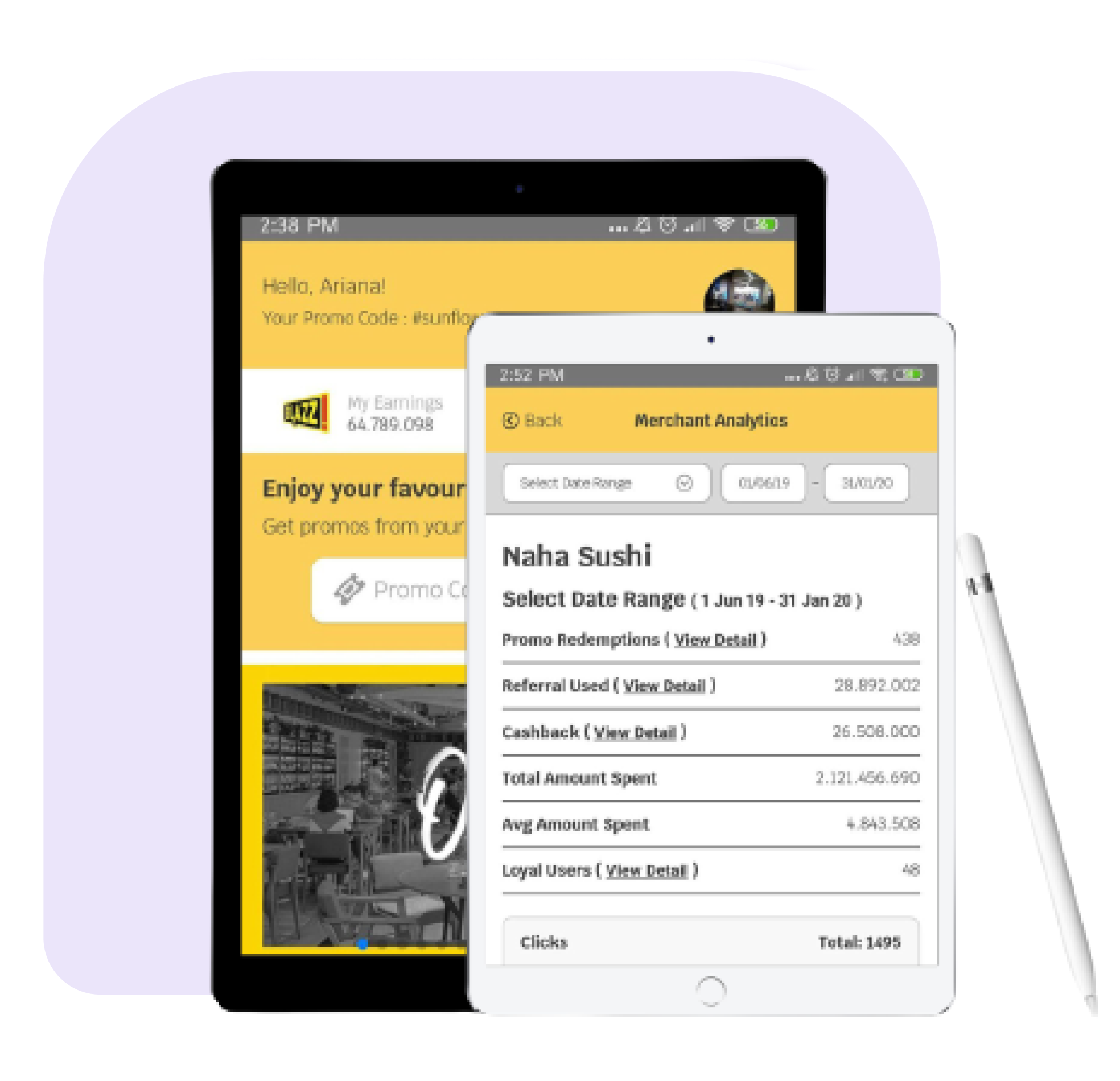 Brand Story
---
BORN TO GIVE YOU ZERO-BURN MARKETING
Blazz is a revolutionary P2P Digital Referral platform born out the frustration of business owners who suffered expensive yet ineffective and offline marketing campaign for years. They finally decided there must be a better way to market a brand. And the better way is Blazz.
With Blazz, our merchants only pay for results. You don't incur any upfront marketing fee. You pay Blazz when customers referred by Blazz pays you.
Our Mission
---
BORN TO GIVE YOU THE BEST MARKETING ROI IN ASIA
This is the vision that we chase and we will realize this vision by following the 5 pillars that define our daily mission.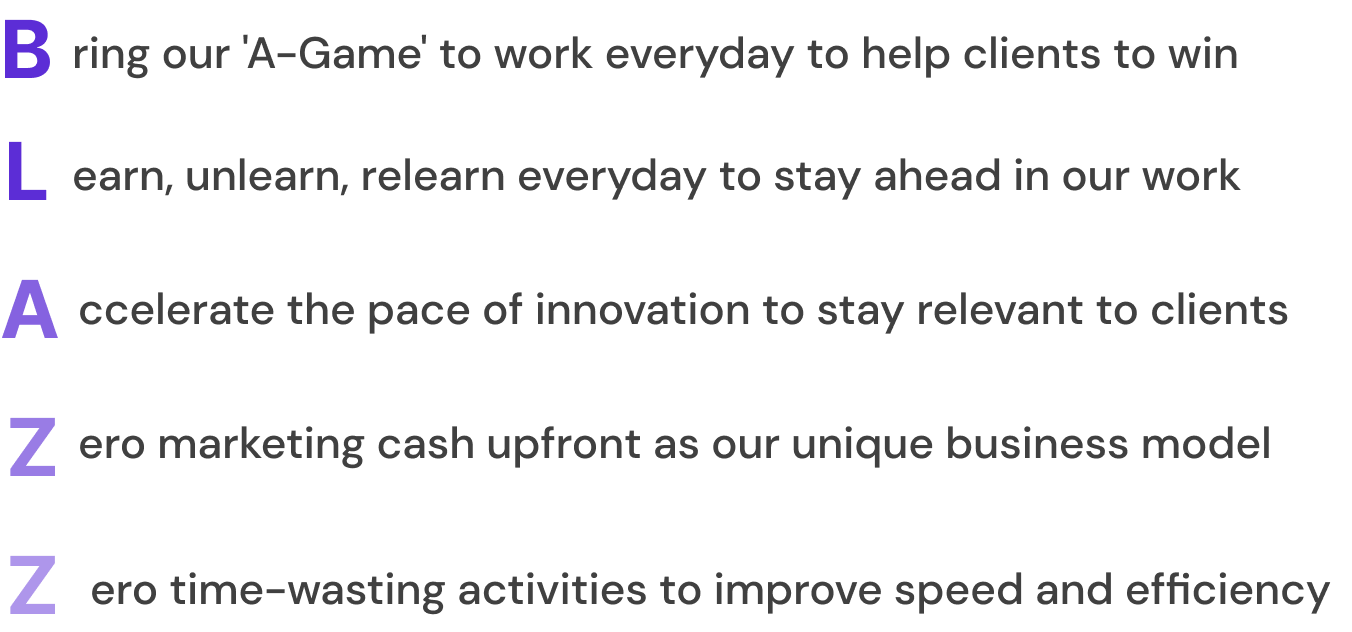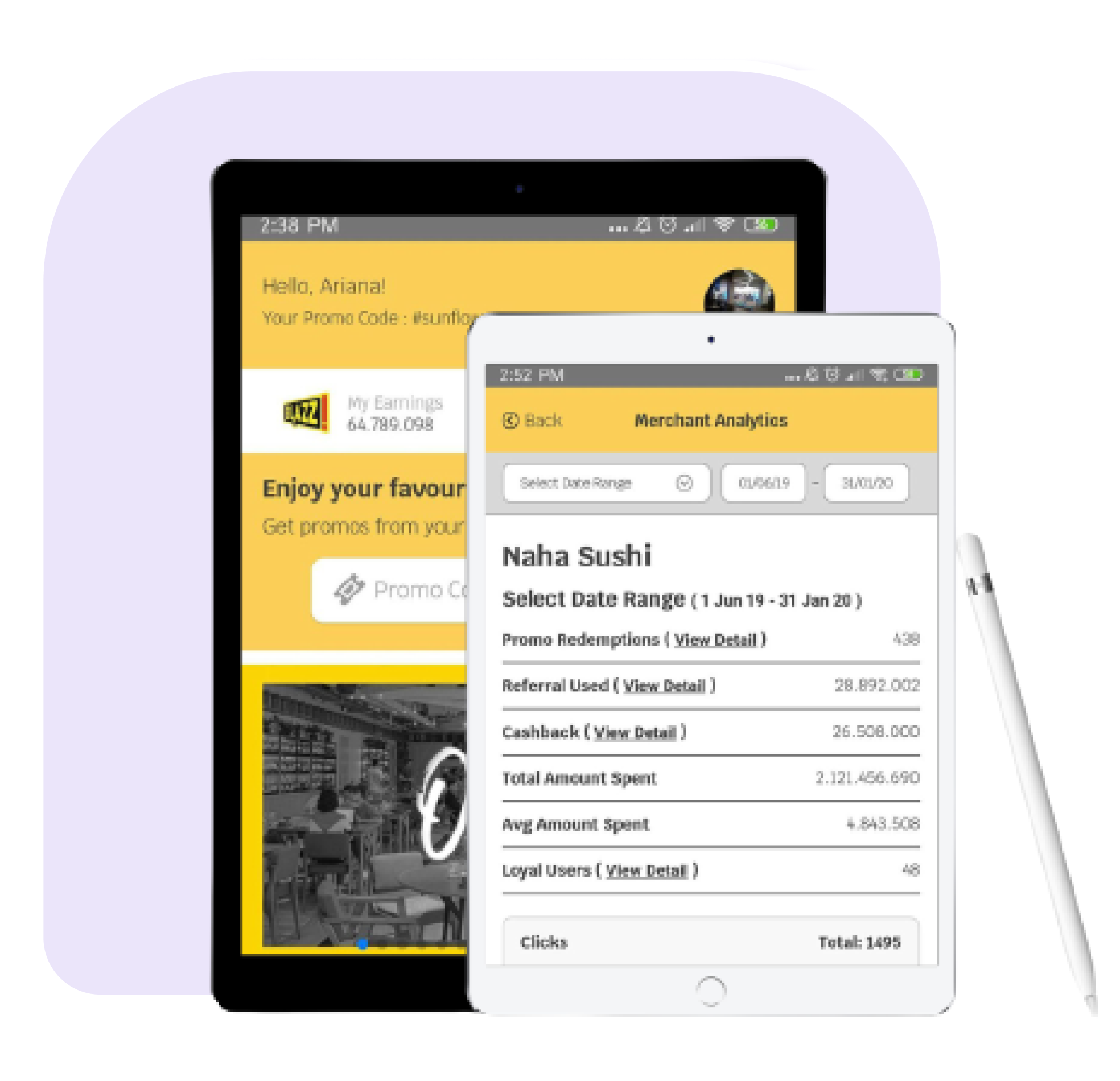 Brand Position
Our Business
---
P2P Digital Referrals
Our Business defines the space that we are here to dominate and that space is Peer-to-Peer (P2P) Digital Referrals
Our Vision
---
The Best Marketing ROI in Asia
Our Vision defines the future that we want to create for the brand
Our Brand Values
---
L

isten

We listen carefully to clients and colleagues to understand their pain points
I

nnovative

We keep searching for new ideas that can make us better, faster, and smarter
F

ast

We get today's work done by today as tomorrow will bring new work for us
E

xceptional

We do everything in our power to become the best of the best in what we do
Roselinawati
Chief Inspiration Officer
Rose believes that the key to success is to create something that 100 people absolutely love and cannot live without rather than something that one million people like a little bit.
This is why as Chief Inspiration Officer of Blazz, she focuses her energy on making the platform totally relevant to the spesific group of customers. It was created to serve rather than try to appeal to everyone in the market.
Rose also believes that you should just focus on the one thing that you are good at and work hard to become the best of the best.
Prior to founding Blazz, Rose was an accomplished marketing whizz who generates sales entirely via word of mouth. This is why Blazz has become such an effective P2P Digital Referral Platform.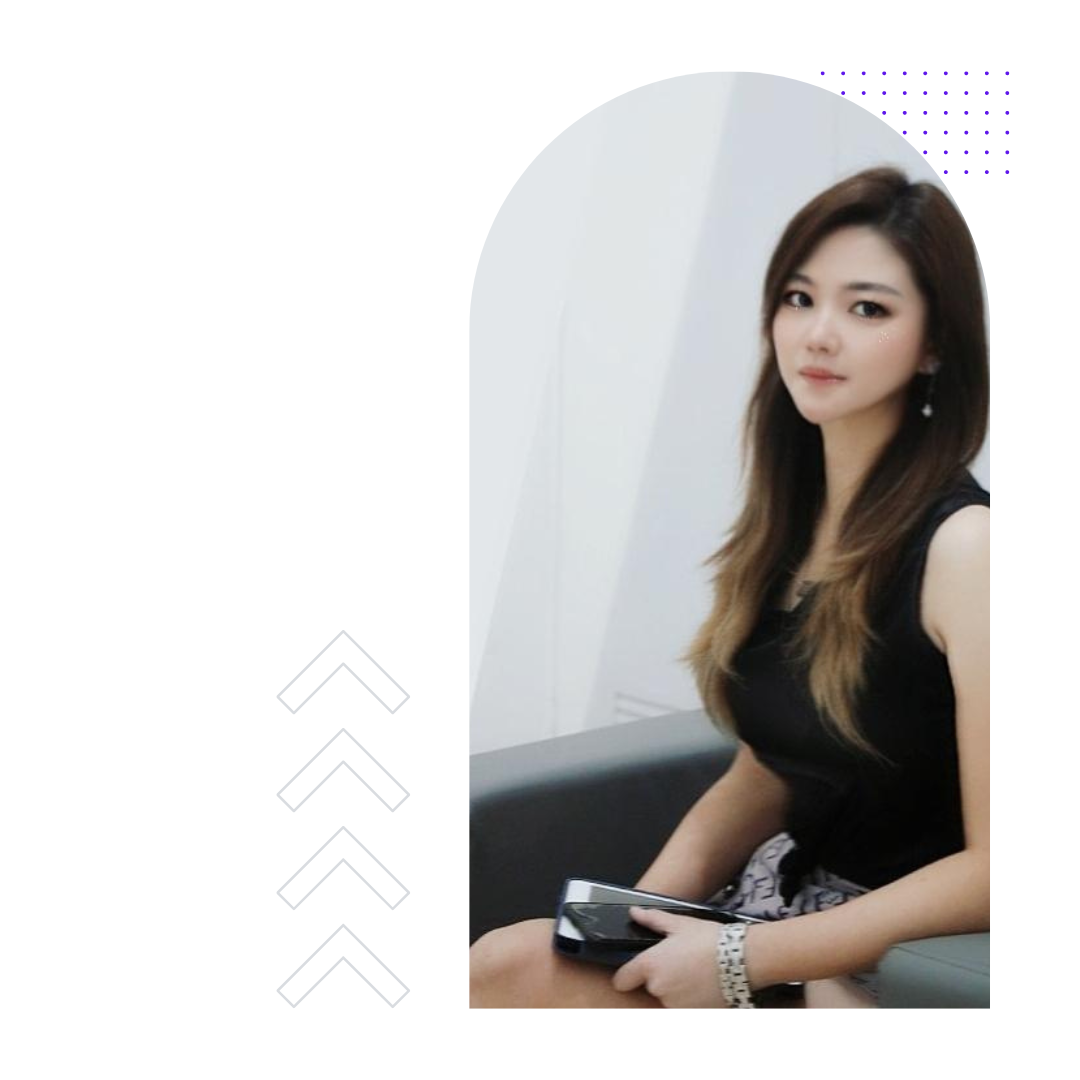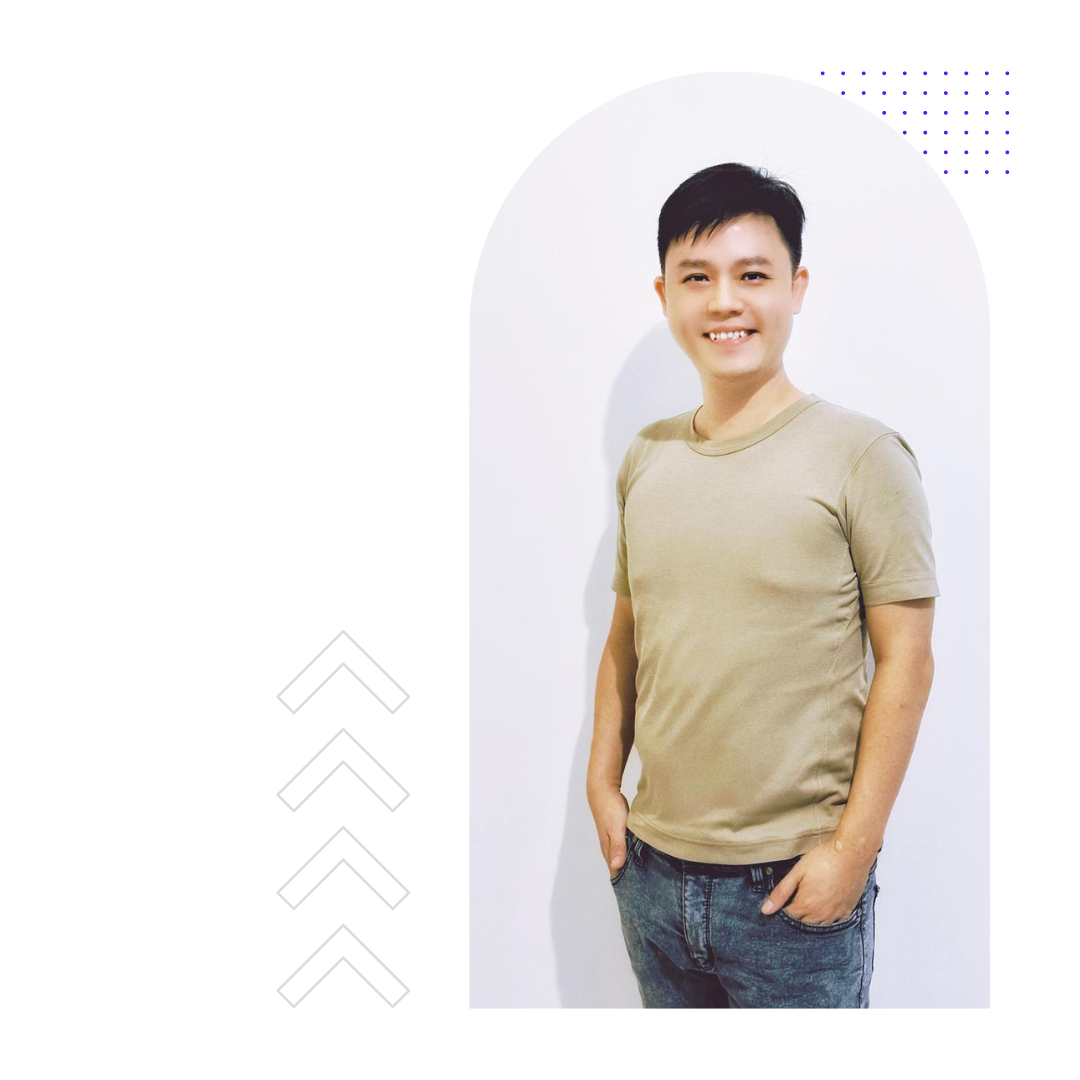 Antonius Ng
Chief Innovation Officer
Antonius believes the key to success is to be an innovator rather than an imitator. That is why as Chief Innovation Officer of Blazz, he always encourages his colleagues to find new ways to do things better, faster, and smarter.
He also believes innovation doesn't need to be expensive or complex. He told his colleagues the story of when man first went to space. They need something to write with and normal pens don't work as there is no gravity so the ink won't flow. So, what do you do?
You can spend US$2 million to develop something like the Fisher Space Pen with a pressurized ink cannister, so that you can write in space.
Or, you can simply use an old-fashioned (and dirt cheap) 2B pencil.
Our Milestone
Years passed and still counting!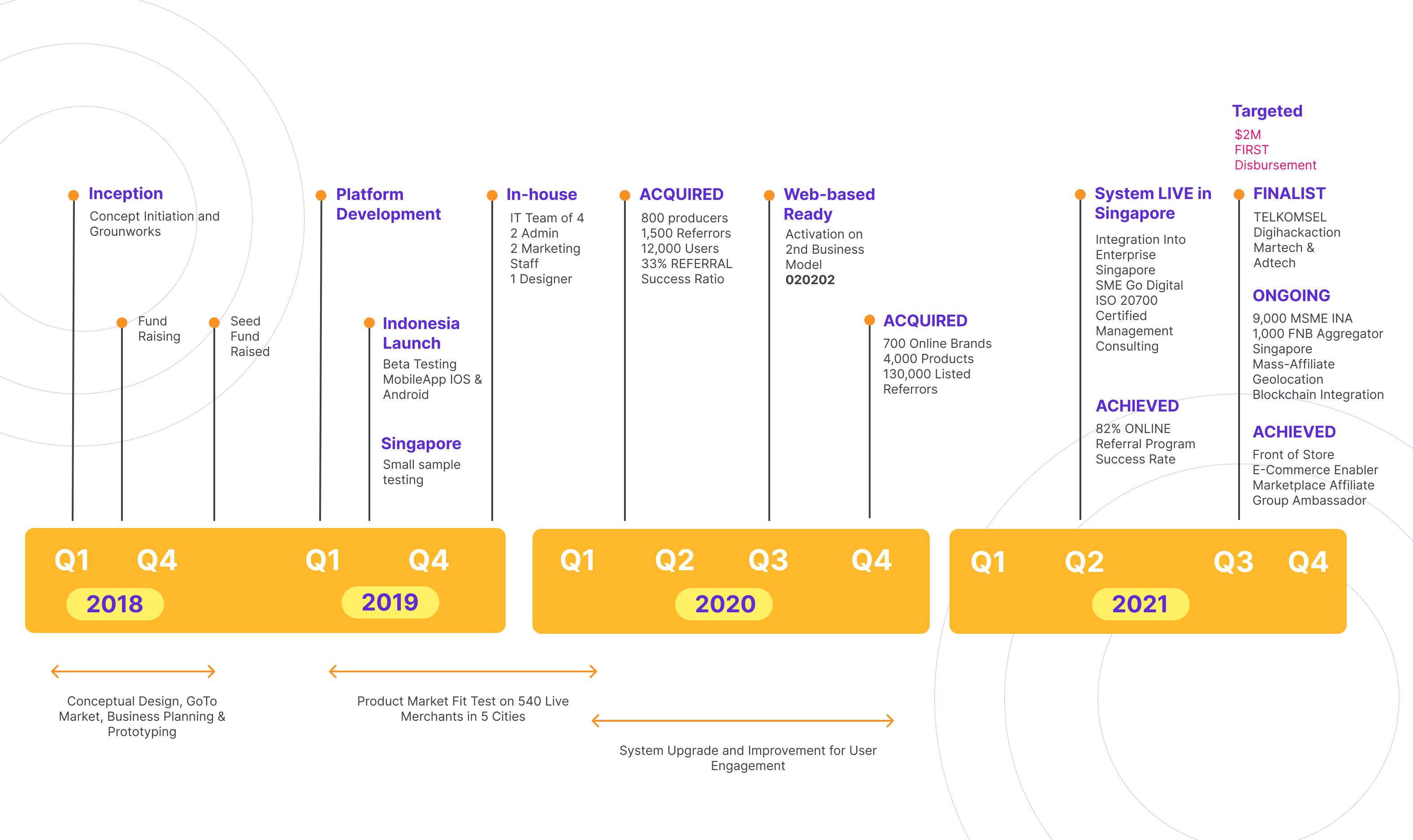 Our Platforms
We expand every needs, so enjoy!
Blazz Web Based
Prefer to use our service from website? Visit blazz.online
WeBlazz
Discover other digital products from all over the world.
KitaBlazz
All about Blazz current events. Please look forward for it!
The Amazing Team
Meet Our Super Team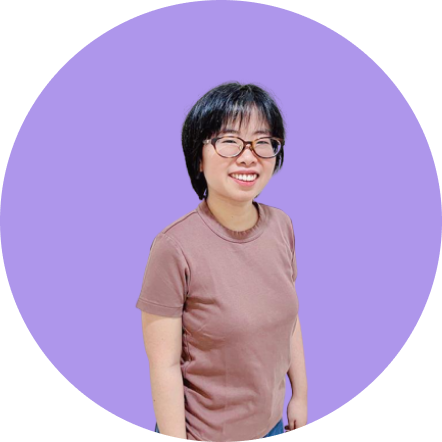 Nastassja Michelle
Software Engineer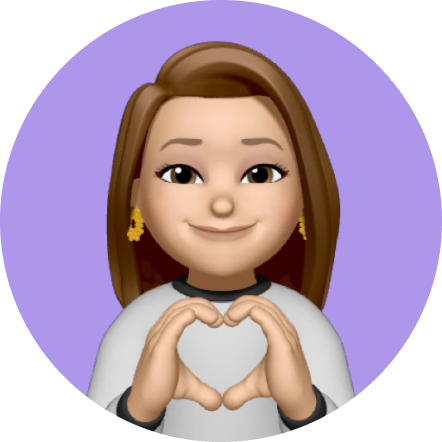 Shakira Yunisa
Software Engineer